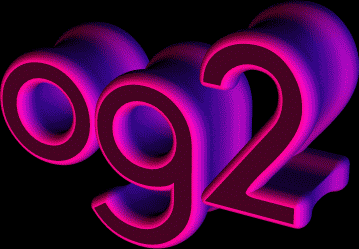 Using this site:
Hover the mouse over the menu above for a pulldown menu
Click the swinging og2 logo to come back home

Welcome to my site about my second major DIY Synthesizer project.
OGEE was my original modular synth built during 1980-1982 while I was still an engineer at Precision Monolithics. OGEE has fallen into disrepair (see History for the gory details), and rather than try to resurrect it, I decided to build a new, more portable synth.
06/07/2004 What's New